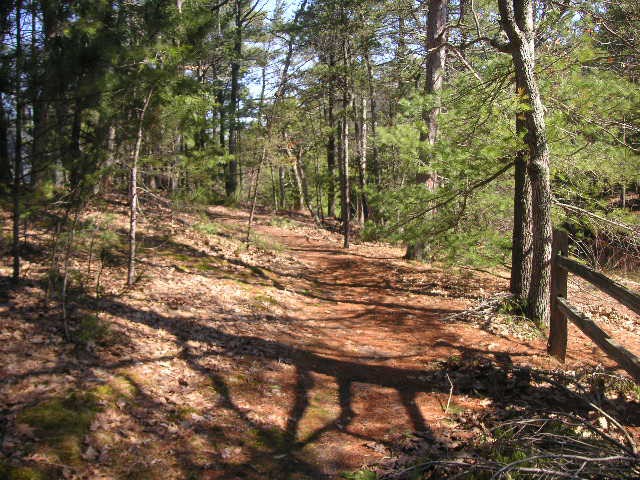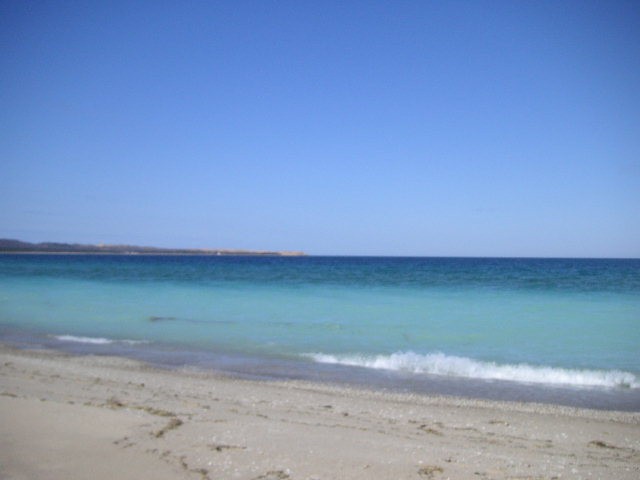 Michigan Properties .......... Helping To Make Life All It Can Be!
Thanks for stopping by our Condominium listing area. Unless otherwise stated, all listings are at the destination resort known as The Homestead in Glen Arbor, Michigan. Most condominiums have a water view of either the Crystal River or Lake Michigan. Properties rented independently normally do not have access to the amenities offered by the resort. Click on the property which interests you for information. For further information or a reservation, please e-mail us or give us a call.
Information contained herein is deemed reliable, but not guaranteed.
Efficiency
One Bedroom
Two Bedrooms
Three Bedrooms
Four Bedrooms