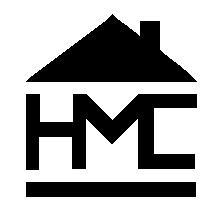 E-mail us Where We're At 5998 M-22 on the most northerly section of Glen Arbor, Michigan 49636
Homecare Management Company
Formed in 1984 for the specific goal of providing property and maintenance services for the secondary home market.
Knowing that the majority of our customers live hundreds of miles away from their properties, we knew that we had to provide trustworthy personalized service, that makes owning a second home a pleasure rather than a burden. It has been our objective to insure that when you call us for assistance, that you can rely on us.
Moving toward a quarter century of service, HMC has passed the test of time and we look forward to continuing to meet the needs of condominium associations, their co-owners, and individual cottage owners in the area for years to come
---
Condominium Property Management Services
Condominium Maintenance Services
Bookkeeping/Accounting Services
Condominium Bookkeeping/Accounting Services
Condominium & Cottage Security Patrols
Customized Services Available!
An exhaustive list of everything we can do for you is impractical to produce, but we encourage you to discuss your individual needs with us so we can custom tailor the service you need
---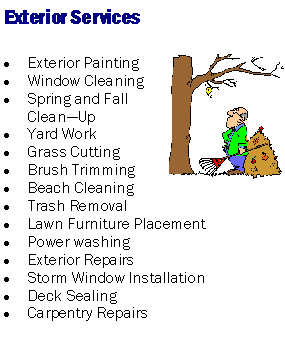 Back To Top