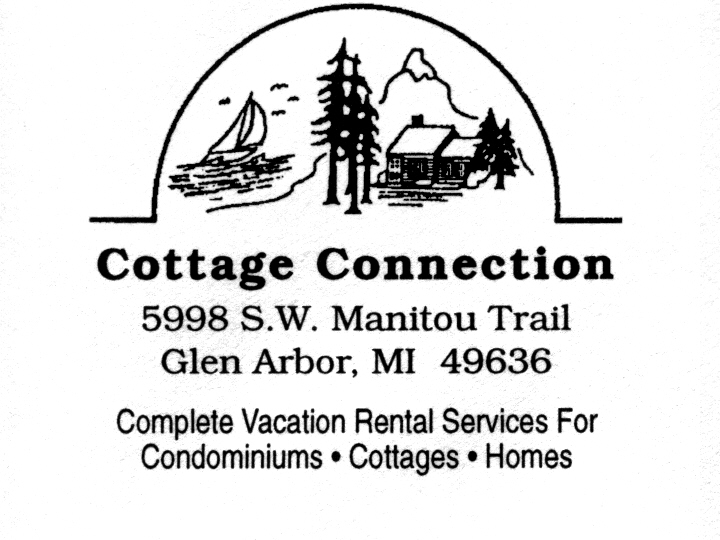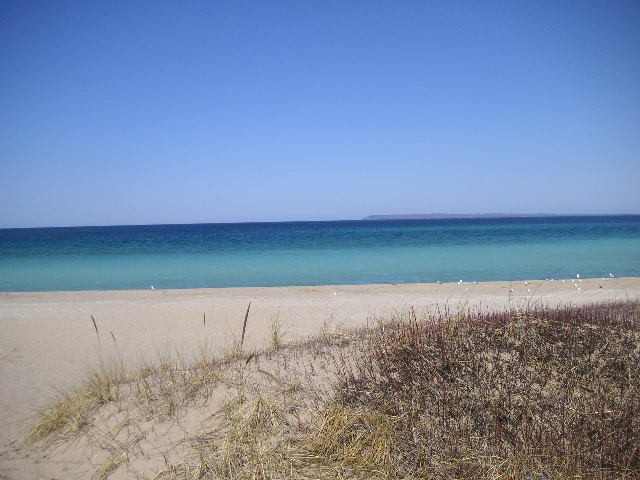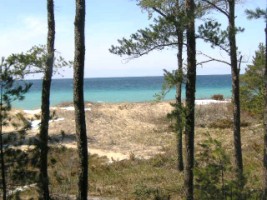 This ground floor unit is very nice and comfortable. Enjoy breath-taking views of Lake Michigan and the Manitou Islands from this unit. Sunsets are directly in front of you and can be enjoyed from either the deck, dining or living rooms. Two sets of window door walls give a nice expansive feel and provide easy viewing of the beautiful landscape around it. This condominium has been well appointed with many personal touches added by the owner. Two Full baths. A master bedroom with it own private bath. A fireplace in the living room. Full kitchen with everything needed to create a feast.
Enjoy walking out the back of the unit and being only a few steps away from one of the most beautiful sandy beaches in Michigan!
Summer -
$3,000.00 Weekly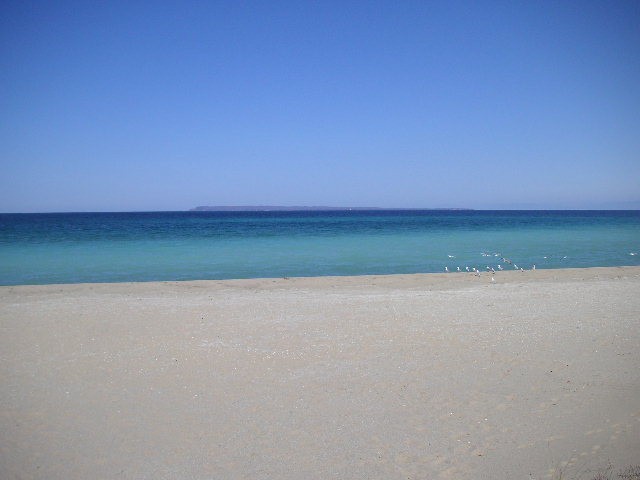 Other Features:
Fireplace in Living Room

Fully equipped kitchen

TV with VCR and Stereo

In unit washer & dryer

Deck with chairs and end tables

Approximately 1,700 square feet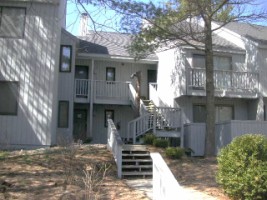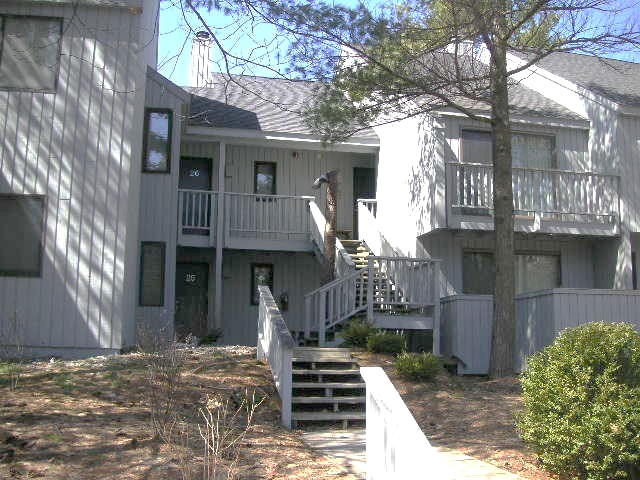 Just a short walk to the beach
Additional view of Master Bedroom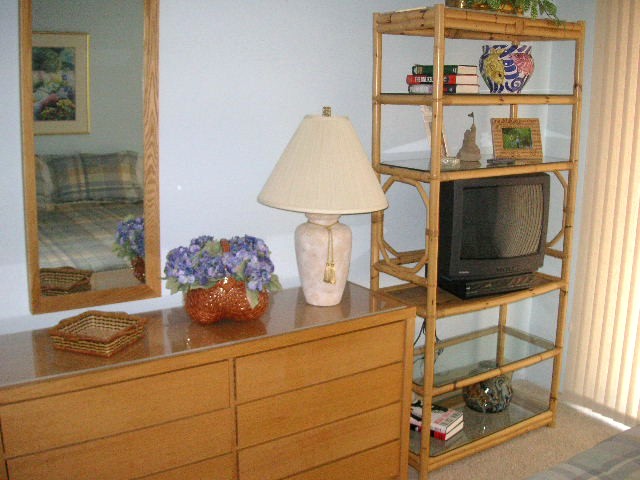 View of Master Bedroom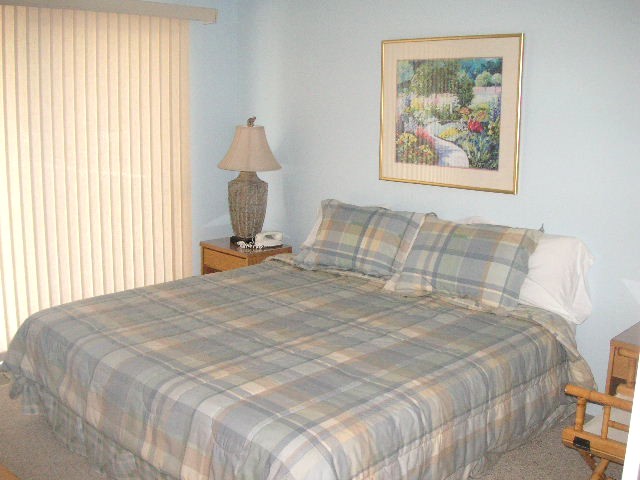 View off private Deck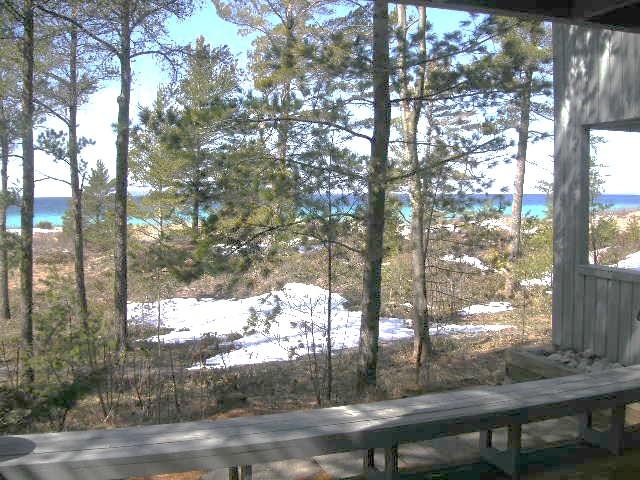 Bathrooms:
1st Full bath with shower over tub
2nd Full bath with shower over tub
Bedrooms: (All linens and towels provided)
Master: King size bed
2nd: 2 Twin beds
3rd: 2 Bunk beds
Restrictions:
Adherence to Association and Resort Rules

Non-Smoking Unit

No Pets

No Air Conditioning

Homestead Beach Club pass not available

No parking of motor homes or trailers in Association lot

Motorcycles, mopeds or motorized skateboards not permitted
View of Living Room area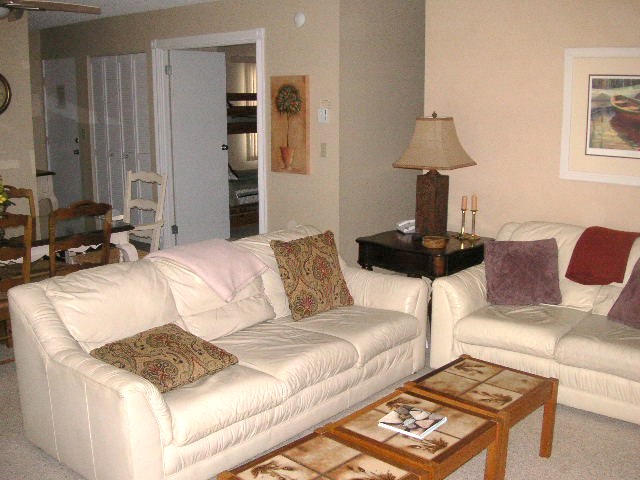 Living Room with Fireplace
Outer area of Master Bedroom Bathroom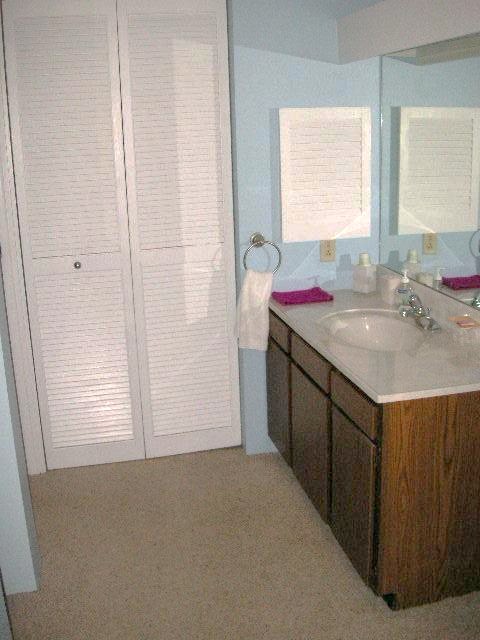 Information deemed reliable , but not guaranteed.
View of 2nd Bedroom
View of 2nd Full Bath
Additional View of 2nd Bedroom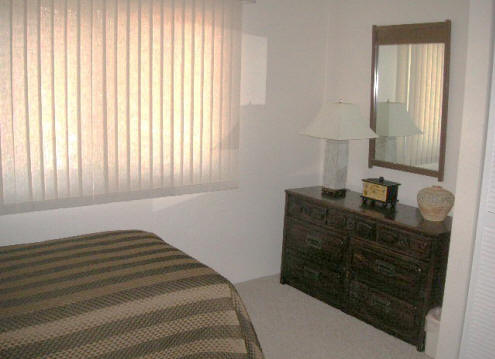 View of 3rd Bedroom area with bunk beds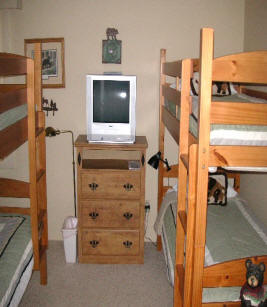 Entry area to Condominium